Discover the fascinating history of the Storehouse, see and hear what life was like in 1790 Easter Ross in the authentically recreated building.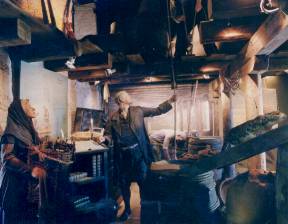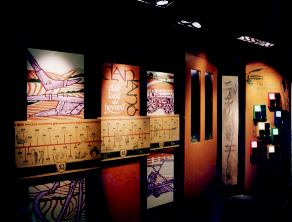 Unravel a thousand years of land and people in the "Clanland" and the "What is a Clan" exhibitions, explore the dramatic changes in agriculture since
the Storehouse was built in 1740. These exhibitions are full of fun and knowledge culminating in the highly acclaimed "Be of this land" audio visual, which was especially commissioned for Storehouse of Foulis.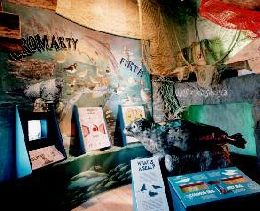 The internal exhibitions end in the fascinating sealpoint area, a favourite with children and adults alike. These exhibitions tell the story of the natural environment in the Cromarty Forth including its famous Seal Colony and extensive Bird Colonies.